I started 2020 positively.
I had a dream job. I was working with a dream team for an outstanding company. I had spent 2019 designing a life in a new country and I had it just right.
At the end of February, I went on a celebratory night out with some of my team. We drank cocktails, sang karaoke, and joked about the potential of us catching the 'new flu' that was circulating far to the east of Dublin.
Less than twenty days later we were locked down.
My team and I adapted quickly. Home offices, video calls and extra team check-ins were established quickly, and despite the new 'rules', life carried on much as before.
Everyone I knew was safe, and away from the frontline.
LinkedIn announced that it would be making nearly one thousand people redundant. Some weeks later, I found I was included, alongside some world-class colleagues.
It was not what I had planned, but I threw myself into the process of helping people land safely, either inside or outside the company. During this time, I was reminded of an important message that I had heard on hundreds of occasions:
Towards the end of my time at LinkedIn, I started to take care of my own search. I organised well, wrote a great CV and cover letter, and started to apply.
The first four weeks of searching were hard. I liked a few jobs but got some painful rejections. My anxiety levels rose and for the first time in my career I felt despondent about my prospects.
I doubled down and adjusted my searches. I refined my CV and tried some different cover letters. I organised my time and stepped up my exercise and self-care. I threw myself into my weekly newsletter which was growing subscribers and was giving me a renewed sense of purpose.
I visualised a new dream job and I spent a lot of time reflecting on this quote from Albert Camus:
After a few weeks, I found a role that matched the one I had visualised. During the interview process I had a warm feeling that this was going to be a place where I could help deliver great work.
So, as 2020 recedes into the rear-view mirror I find myself back in the dream.
I'm surrounded by some of the smartest people in the world, helping to keep people safe on the Facebook platforms. The scale is astounding, and I'm on a growth curve again as I learn a new role with its own language and tools. My team does an important job, and I hope to be a leader than can care for them well.
I'm energised, excited, and engaged. There is a light at the end of the tunnel.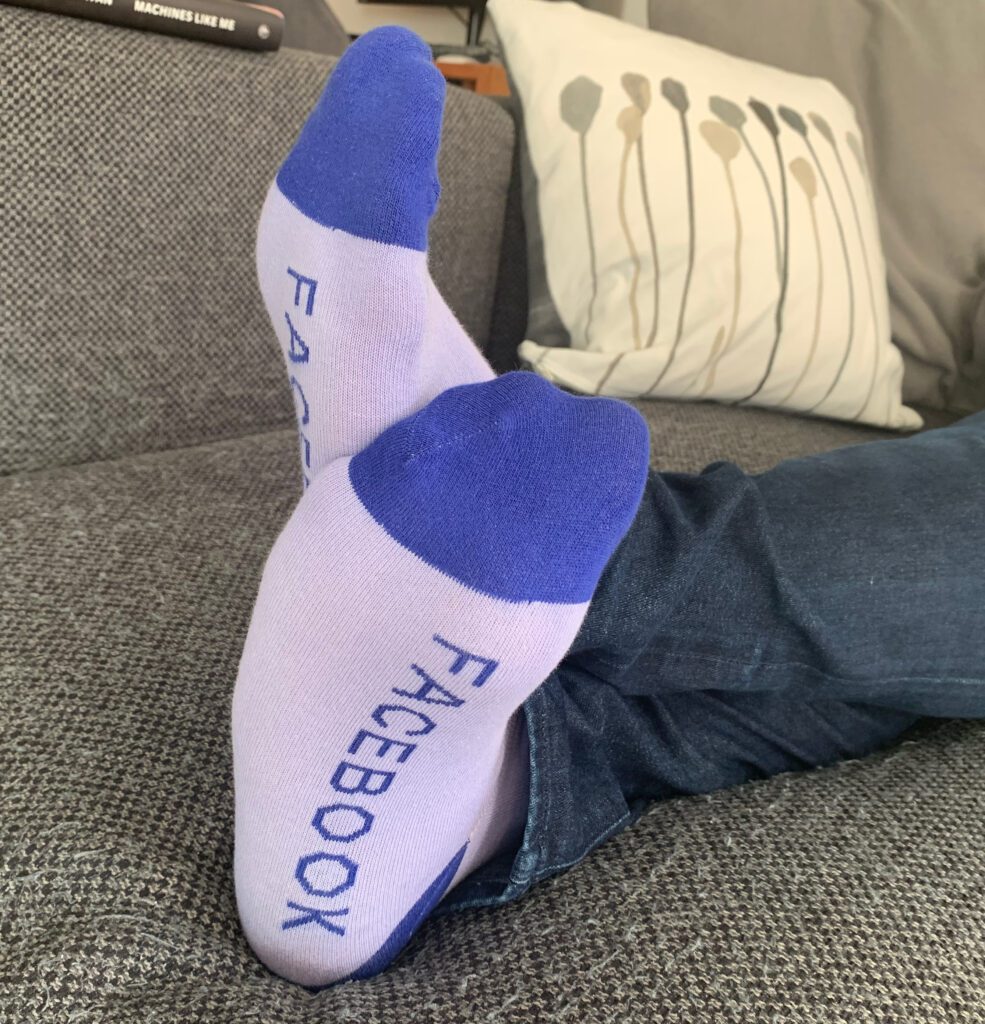 It's an invincible summer!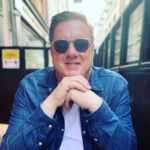 Hi there, I'm Matt from Dublin, Ireland. I'm passionate about making everyone successful. You can check my website where I share the stuff that makes you smarter, stronger, and more super! If you want you can subscribe to my weekly newsletter.