The End of a Spanish Monarch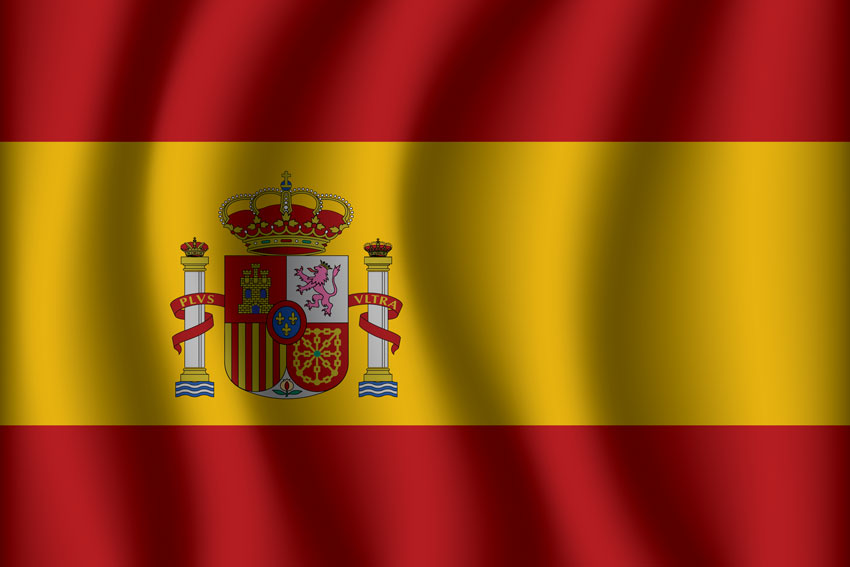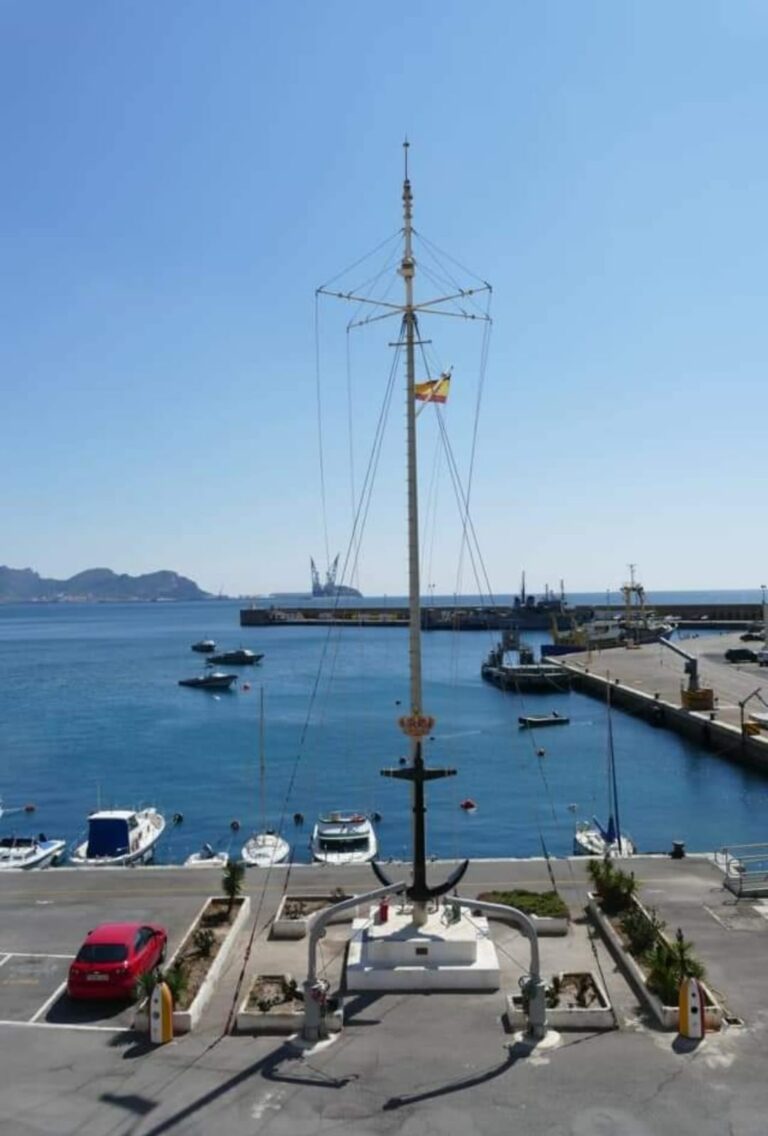 My name is Miguel and I live in Cartagena, Spain. I l take great pride in our culture, heritage and our rich and ancient history. We are very proud and hospitable people that love freedom. We are also full of passion, color and life. Throughout its two millennia history, Cartagena went through many prosperous times. The confluence of different civilisations and history made us love stories. I would like to share some of them with the world, so I can make the world fall in love with my beautiful hometown, tied to the sea. "The end of a Spanish Monarch" is the first story I share with you, a moment in the history of this forgotten city in Spain. A city with black sand beaches, fresh fruits and vegetable gardens!
More are going to come. Enjoy!
It was one April morning 89 years ago,
as the Second Republic was being proclaimed in Spain. His Majesty King Alfonso XIII, was deposed and a new provisional government was formed. The deposed king, a monarch from birth, travelled by road from Madrid to Cartagena in order to embark on his voluntary trip into exile on his favourite ship, the light cruiser "Príncipe Alfonso". He sailed with it many miles before on victorious battles.
At dawn, all the ships of the Navy
were ordered to fly the new tricolour, the  flag of the Second Republic, but on this last ride of the last monarch of Spain an exception was made: as a last gesture of respect for the deposed king, it was allowed not to change the monarchy flag to the new Second Republic flag, until the royal disembarkment, which took place 48 hours later in the bay of Marseille.
During the voyage, the king asked the commander of the "Principe Alfonso" to give him the the monarchy flag upon arrival in the port.
"because you, nor anybody will want it … "
The commander agreed, and as he disembarked, the flag was lowered and the king took the flag away, wipeing the tears that rolled down his face with it.
Years later when King Alfonso XIII died in Rome, his will was read and it contained the following text:
Years later, that cruise ship, which was renamed "Libertad" during the Second Spanish Revolution and subequently "Galicia", would be decommissioned in Cartagena, keeping the mast on which the last Spanish flag of the monarchy of Alfonso XIII had flown.
The mast stands proudly today at the Naval Station of La Algameca, in Cartagena.
While the naval station is not open to the public, the mast of the cruise ship can be freely seen from Castillo San Julian that lies on top of San Julian mountain next to the city of Cartagena. The views over the city, the bay and the sea are breathtaking.